Bored of the usual toon eateries? The Boiler Shop Steamer is a great monthly event celebrating great North East food, drink, music and art.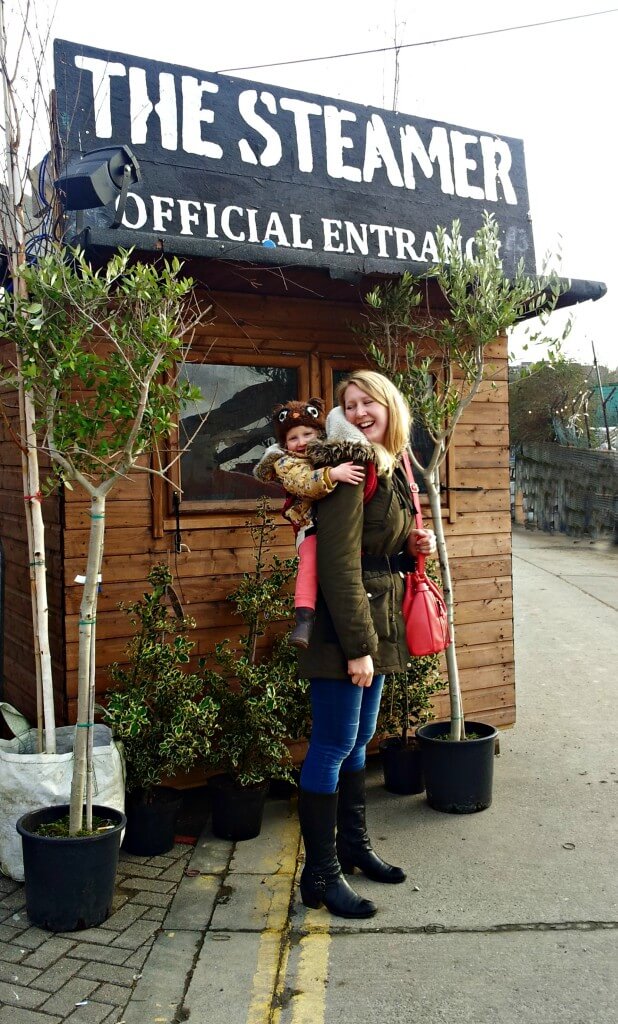 The Boiler Shop Steamer is held on the first Friday and Saturday of each month in the impressive surroundings of the Boiler Shop; the birthplace of Robert Stephenson's Rocket, just behind Central Station. I love the warehouse feel, sparse lighting and smokiness, all those wood beams are gorgeous.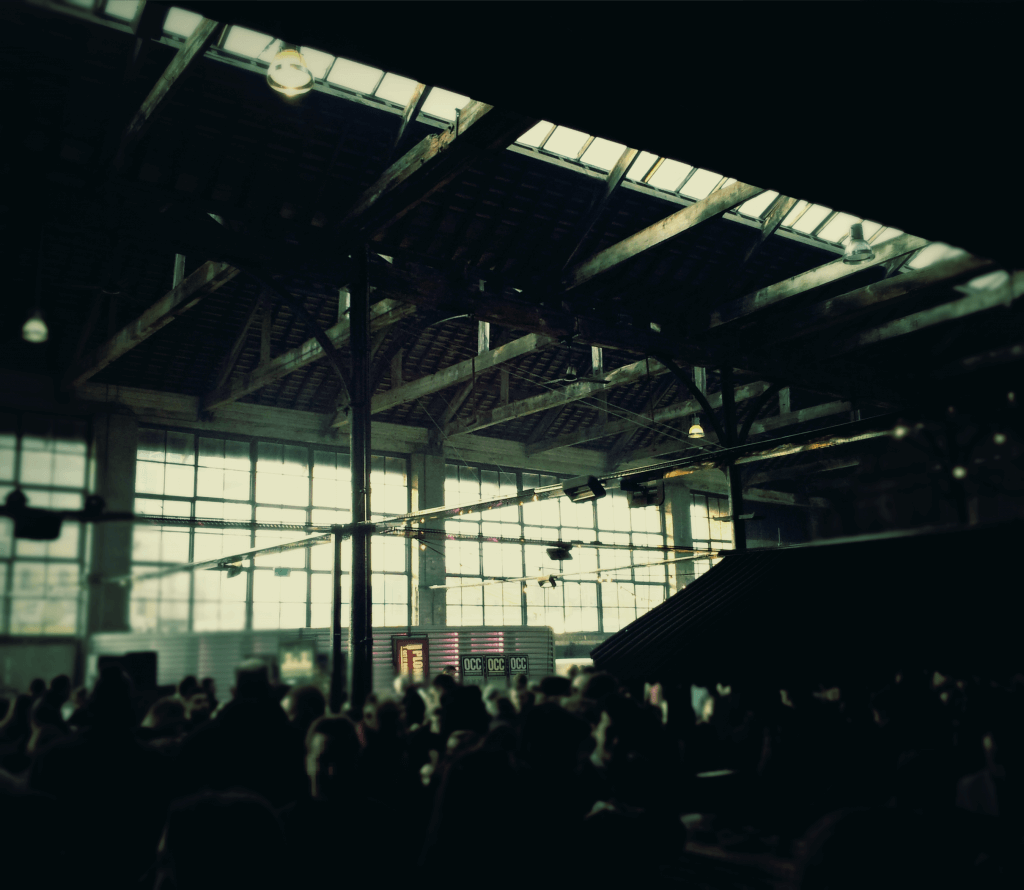 Whilst we haven't enjoyed an evening at the Steamer yet the Saturday afternoon slot is a great family day out if you're a family of foodies like we are, plus it's free entry until 6pm (when entry is £4 per person)
The food is street food, hot, fresh and plentiful with bags of variety and the smell inside the building is divine! You pay for your food with tokens which can be bought for £2 each and most vendors offer food for 1 to 2 tokens, with long tables for sharing food and plenty of standing room there's a real buzz about the place.
We bought £14 of tokens and enjoyed food from Fu-Schnickens Kitsch n Crepe and The Hip Hop Chip Shop - I'd say £12 was a good amount for lunch for the three of us which isn't bad at all for an afternoon out! J surprised us by tucking into an ox cheek steamed bun, they were soft and light and salty, mmmm, topped off with a banana and nutella crepe, delish!
I loved the retro Hip Hop Chip Shop Van!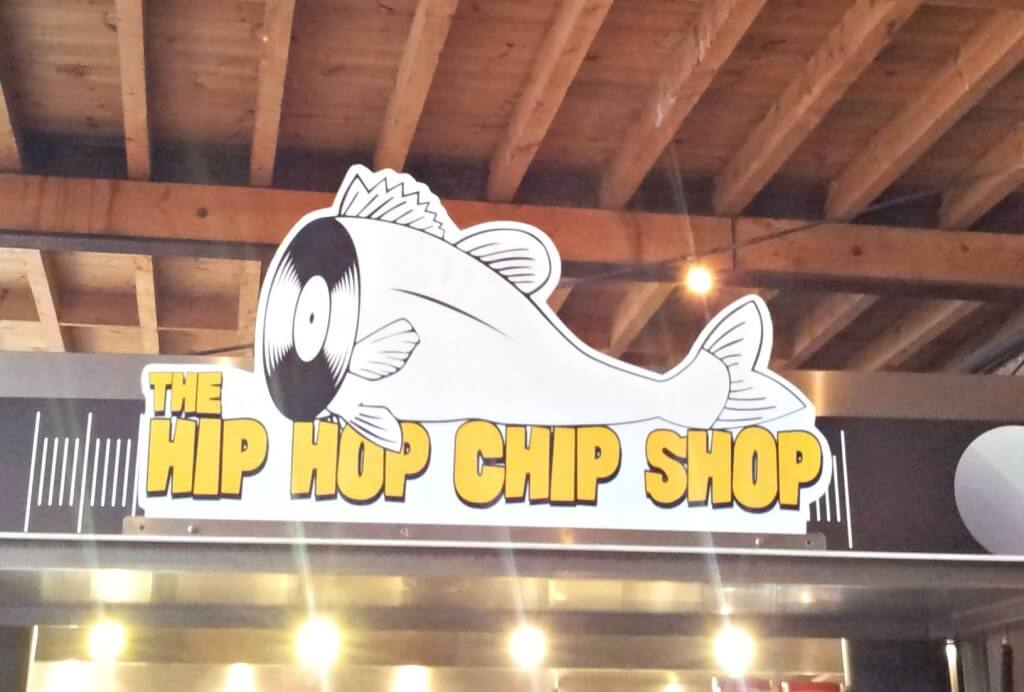 I enjoyed their food the best, triple cooked fries, crab fishcake and an enormous sweet, salty delicious beer battered bacon slice that Joss adored, this was soooooo good, perfectly seasoned and really moreish this would be my ultimate Saturday lunch every week and this portion was easily shared by the three of us!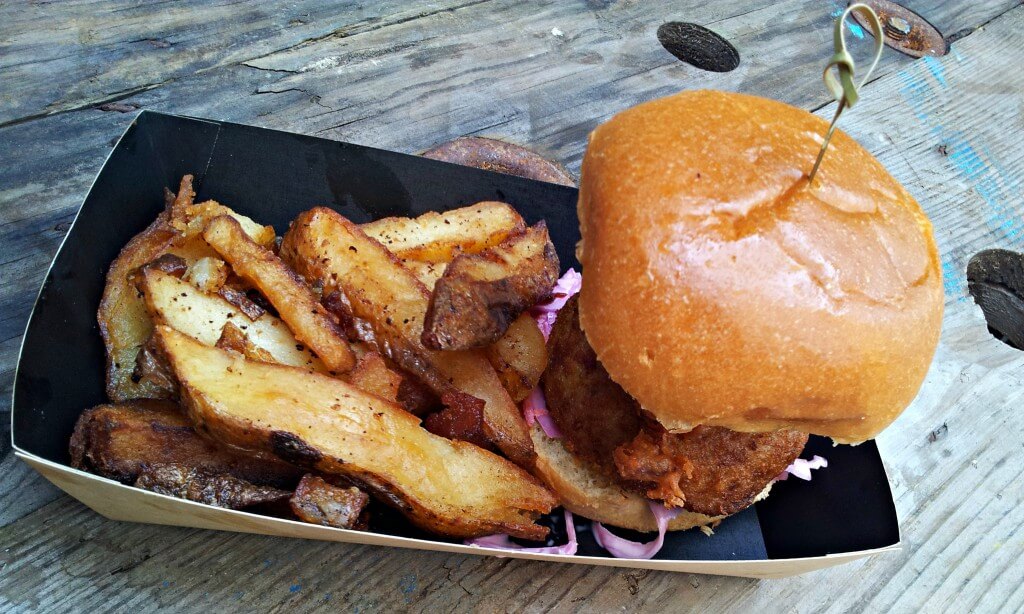 Later we headed back out to get some new shoes for our littlun, she chose these herself! Must say my muscari is looking canny here too!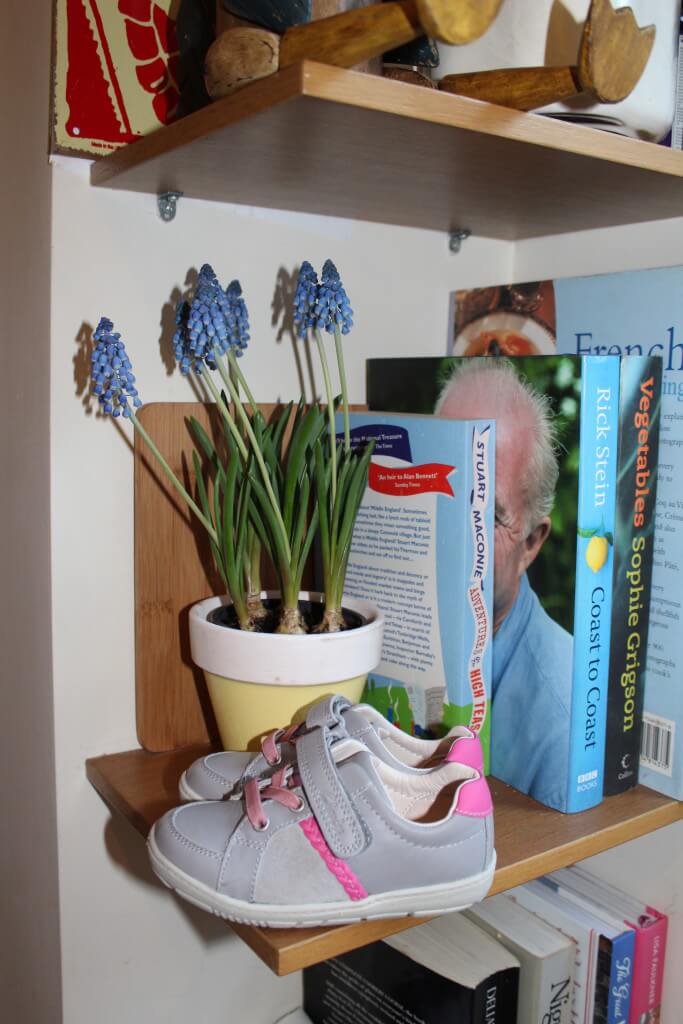 Then it was out for a walk down by the Tyne to burn some of those Boiler Shop Steamer calories!
Love this gorse against the cranes and wheels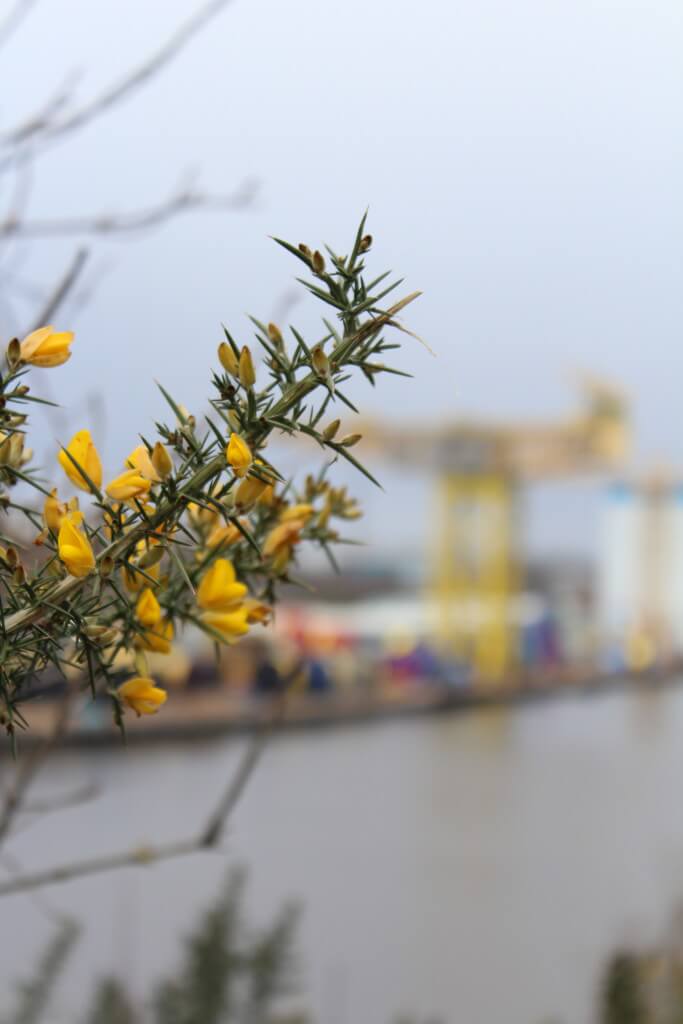 And then the most gorgeous sunset!