Ah, I have finally finished all 60 hours of interview transcription, and had the afternoon off that I'd promised myself. Luckily I always have a crafty activity or two to keep me busy so I picked up one of my works in progress and foot to the pedal I quickly felt all festive.
With White Christmas playing gently in the background and two hours to myself I set about looking at the two gorgeous fat quarter bundles I was sent to roadtest by family business One Stop Craft Shop. A crafter's treasure trove their website stocks a huge range of materials, and hints and tips along the way, great customer service and regular tweets with top tips to boot this is the place to come for a crafty hit!
The two fat quarter packs were a great heavy weight quality and I was impressed by the quality of the design particularly the metallic printed fabric as this can sometimes blur but these were great quality – packaged neatly with ribbons what a treat, I think these FQ packs would make a great gift too!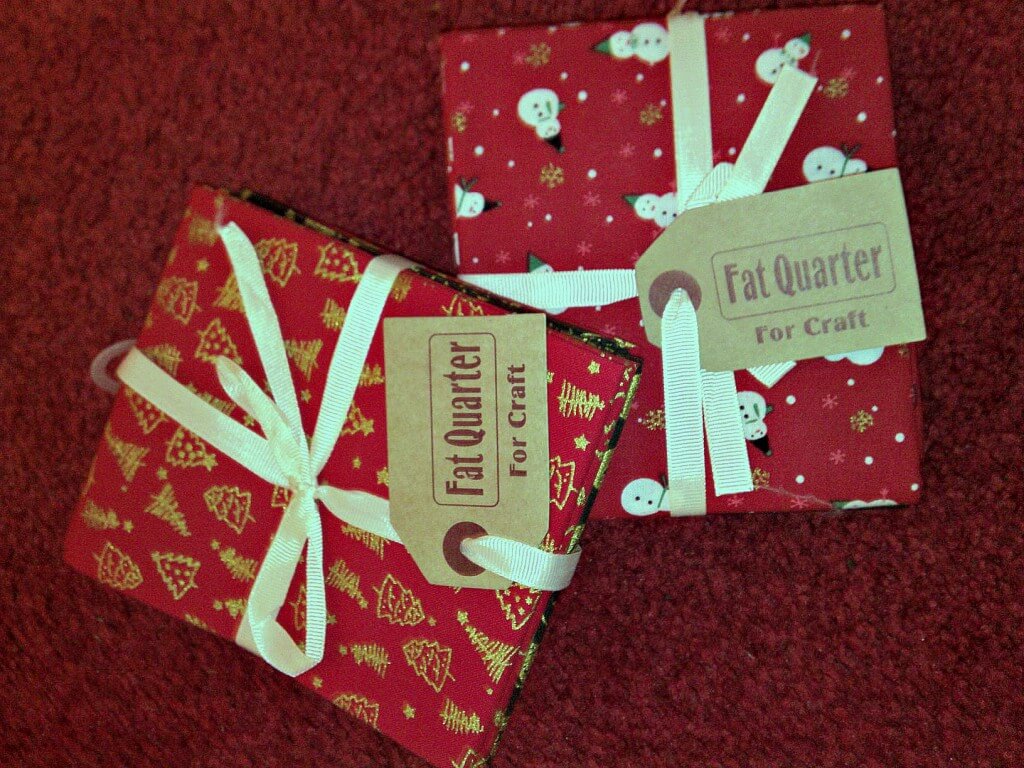 I decided to make something to perk up our Christmas table, our first Christmas at home and inspired by napkins and tableware made recently on the Christmas edition of the Great British Sewing Bee I picked out this metallic Christmas tree print in vibrant red.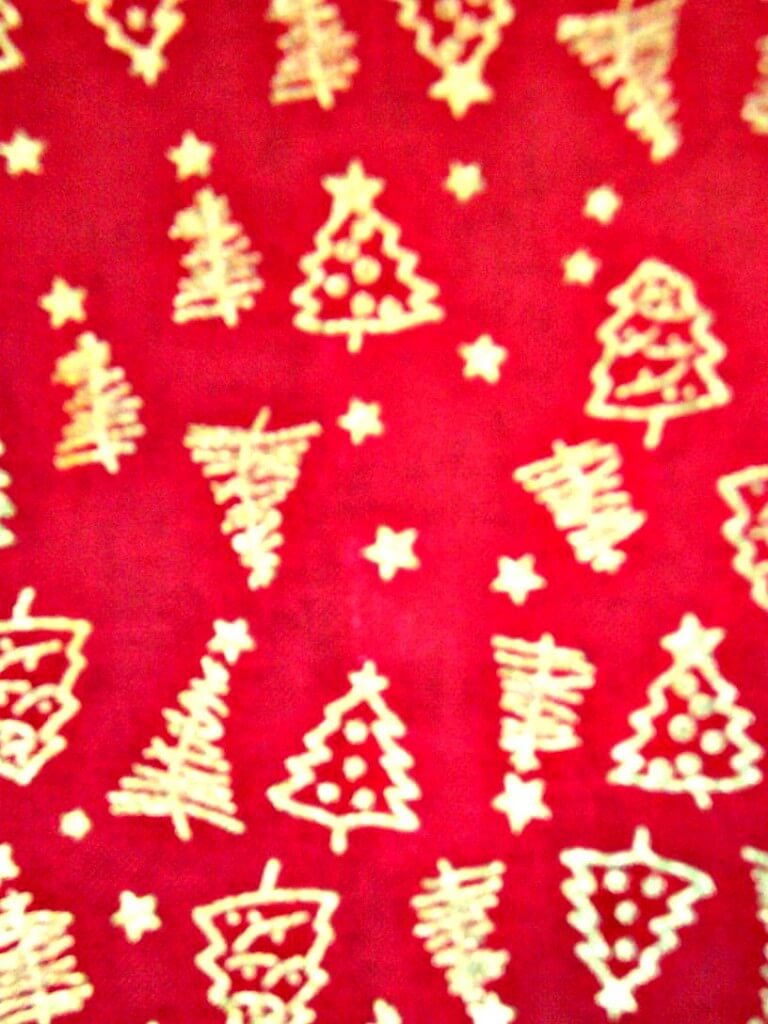 And here is the finished article, with three more to follow to make a festive set I measured out 11″ by 11″ and ironed and hemmed with a 1/4 inch hem, two hours and a little pressing later our Christmas table will look really festive and now all that study is out of the way, let the bells ring out for Christmas time!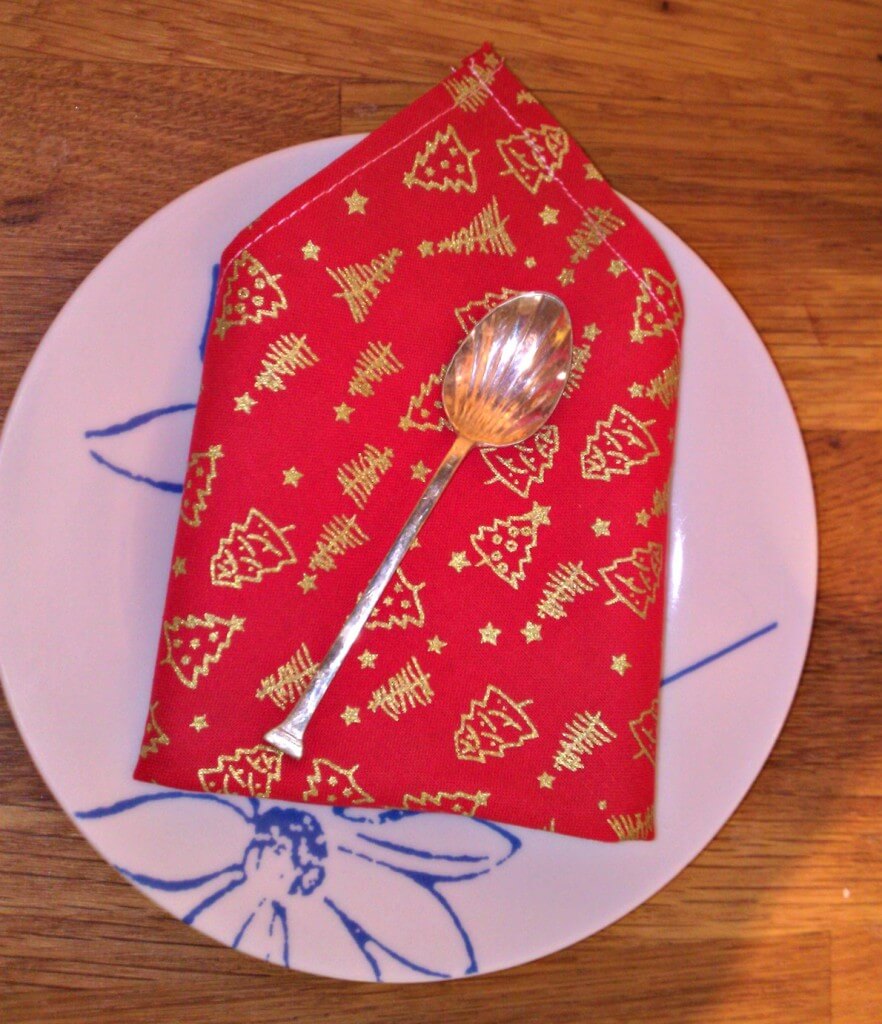 I'm planning a patchwork table runner with the complimentary coloured fabrics, watch this space for more on that and check out One Stop Craft Shop too!
Disclaimer: I was sent these products to road test, along with a giant stocking which I'll be decorating for Joss later this week and showing off soon, all views are my own.