When I was pregnant we looked for local baby retailers and particularly wanted to find someone who stocked SkipHop products amongst others. We came across Piccolo Bambino just down the road in Northumberland. When we saw that PB were looking for product testers for the Bibisili bibs they stock we contacted Emily and she sent us Poppy Pig to test.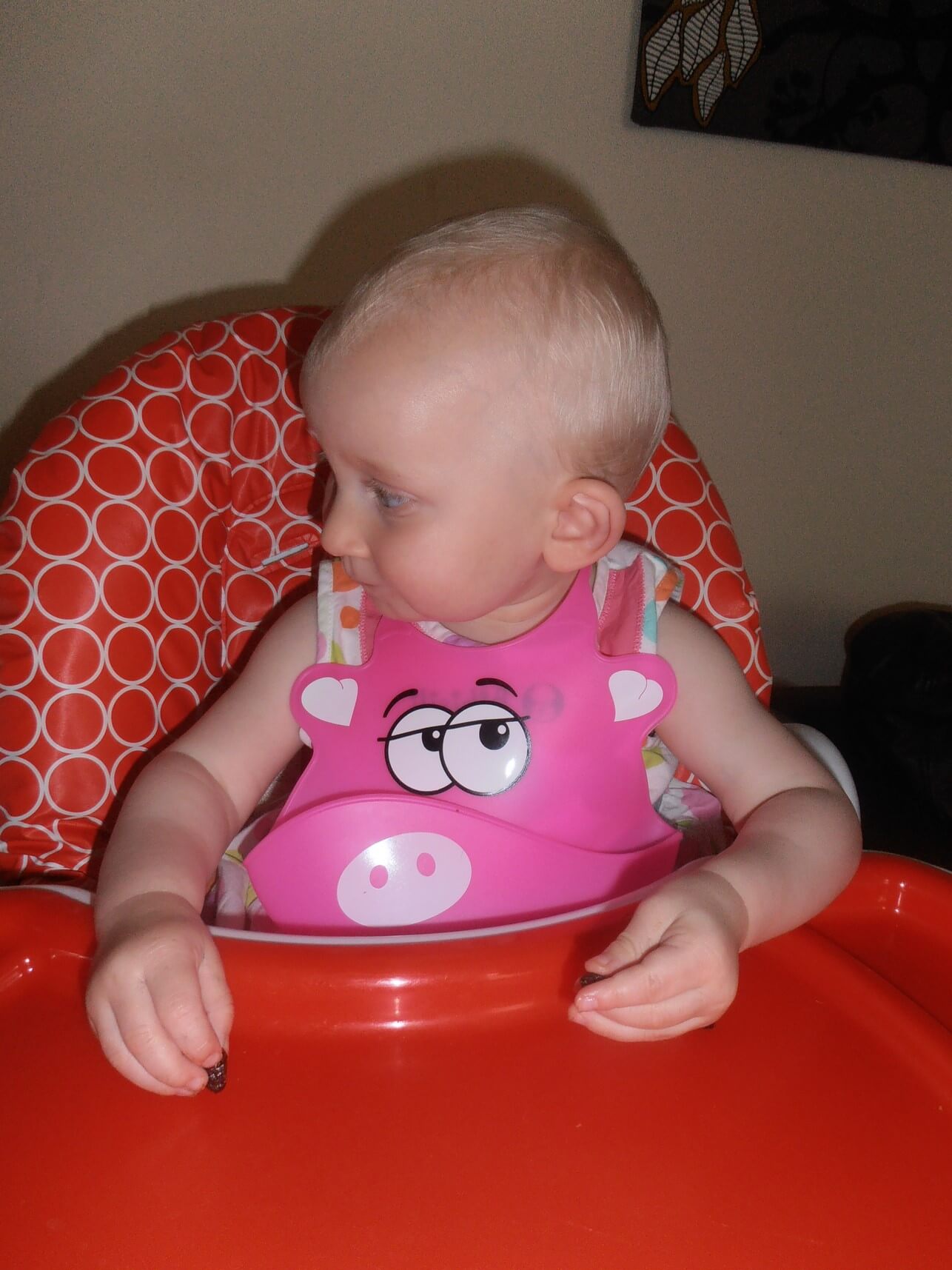 Why do we like them? Well as well as being funky and fun for toddler mealtimes they're eco friendly, a must in this household! Made of 100% food grade silicone and lead, BPA and phthalates free they're eco friendly, non toxic, odourless, flexible and harmless to baba's skin.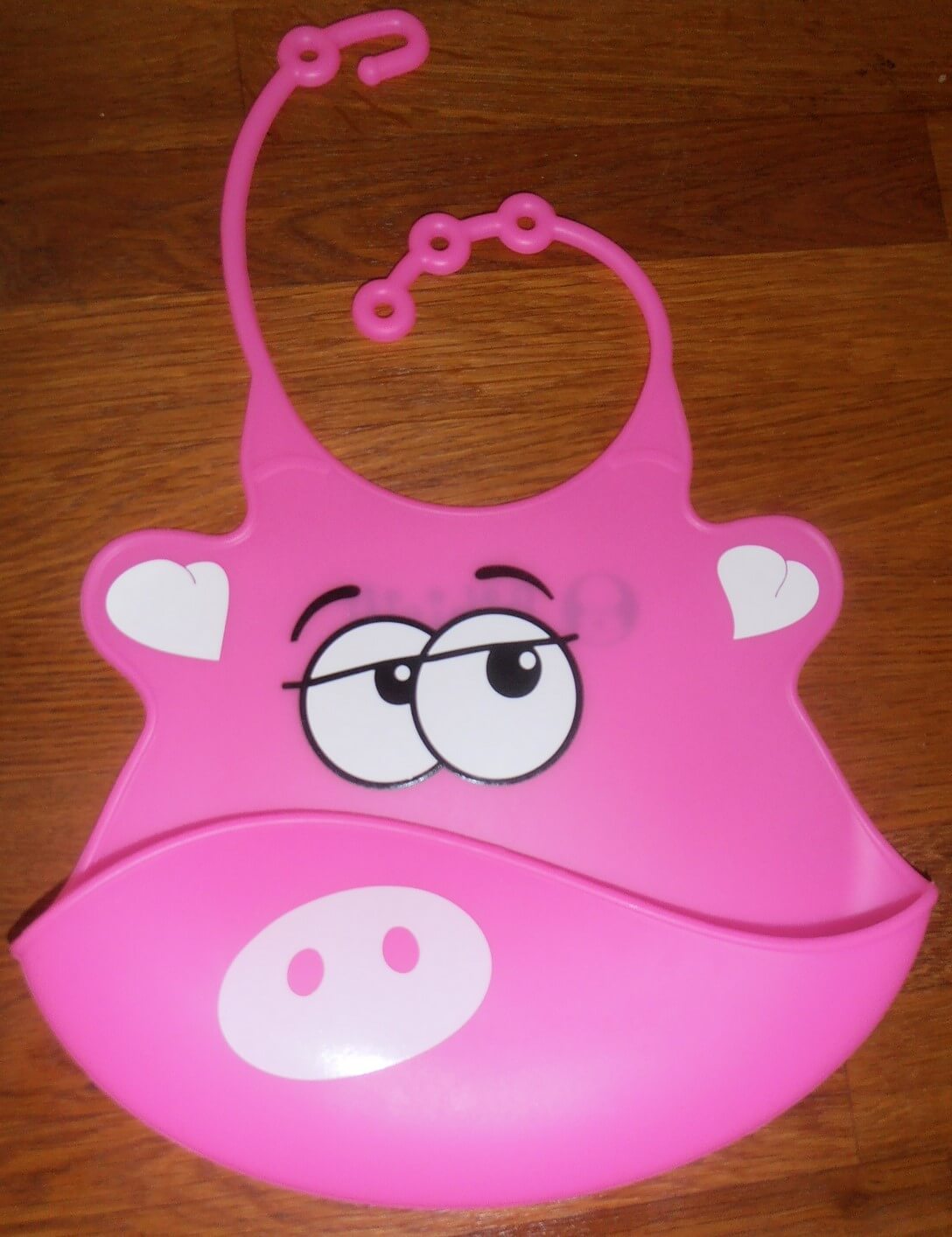 We are big fans of the crumb catcher design, helping keep clothes clean but also making a handy pouch for dropped chunks of food, perfect for a messy tot!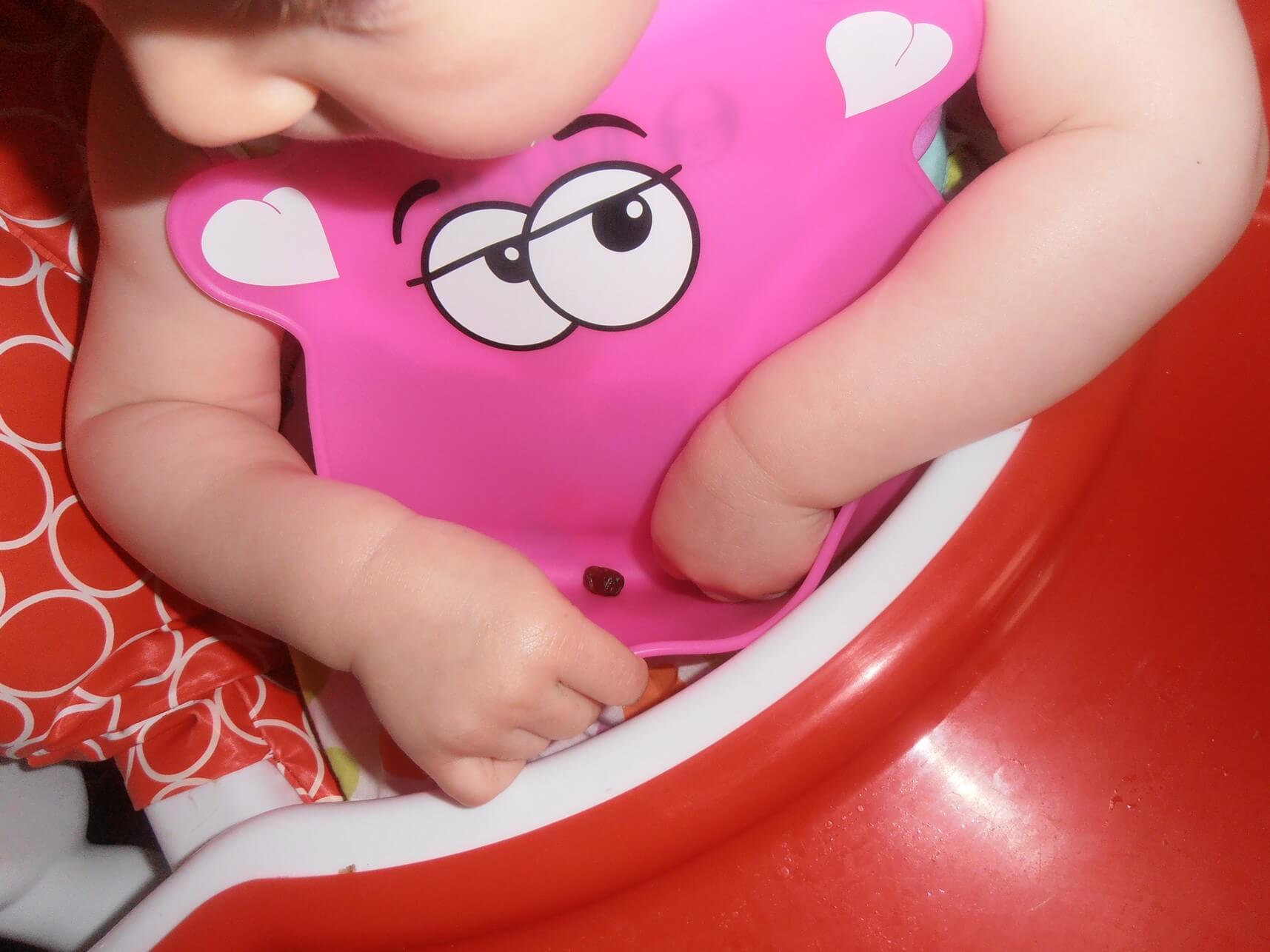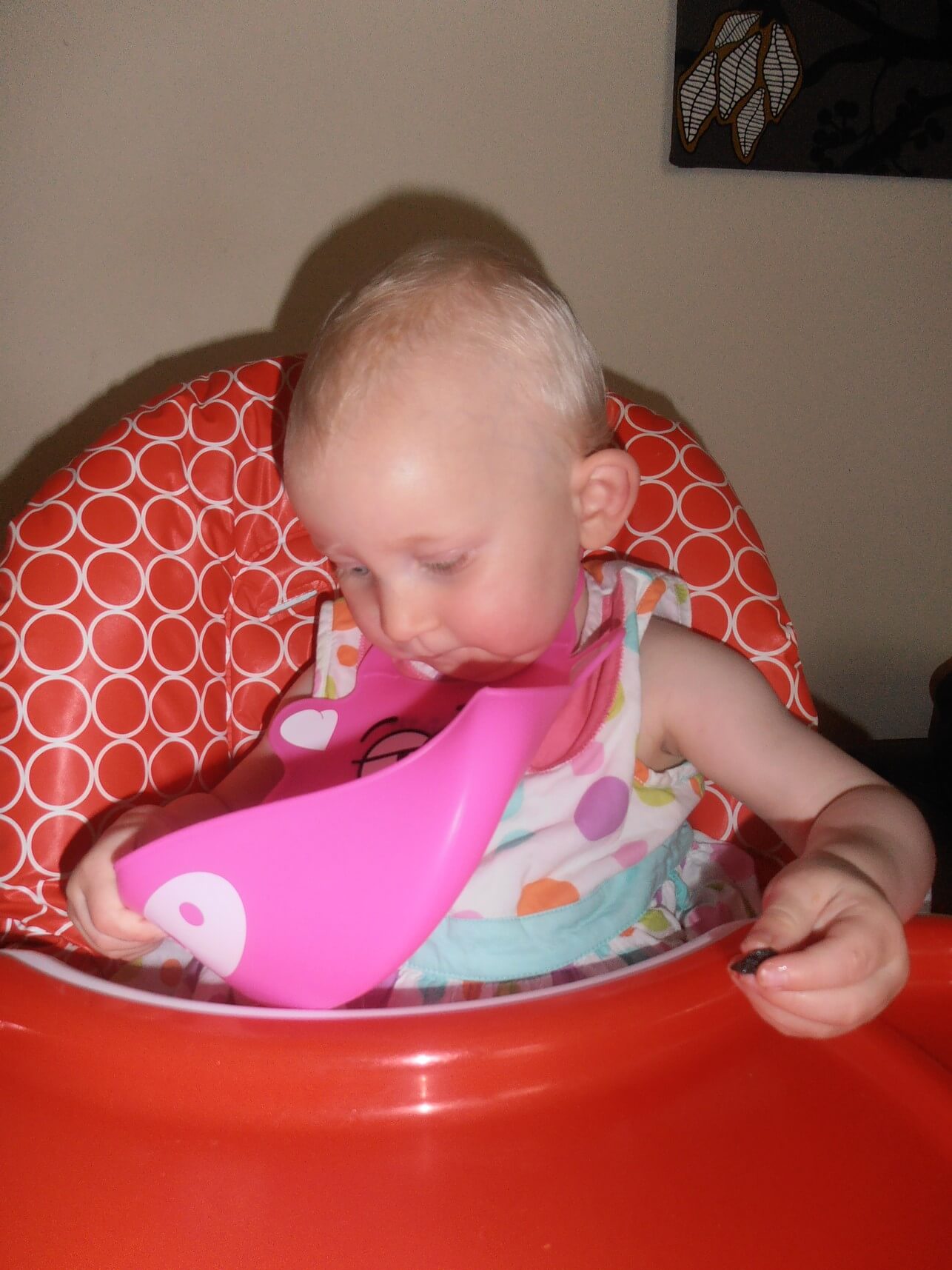 We've used this for a week now, it's seen some stubborn weetabix, messy sauce and plenty of crumbs but cleaned really well and a quick wipe between meals on the go means it's portable too, no stains as yet and we eat a lot of tomato based sauces!
We like the adjustable neck, it's a great design actually, others on the market are chunky for wee necks (some remind me of a neck brace, haha!!) and the adjustable hook and eye design keeps the bib in place preventing tugging hands from removing it, whilst giving room to move.


With loads of cool designs including Deano Dino and Sammy Seal you're sure to find one (or two, or three!) for your little ones!
Check out Piccolo Bambino and Bibisili on facebook:
#/pages/Piccolo-Bambino/138944636204690?fref=ts
and on twitter: